M a r k e t N e w s
Mega Rusumo Hydroelectric Power Project Reaches 59% in Tanzania
Posted on : Wednesday, 8th January 2020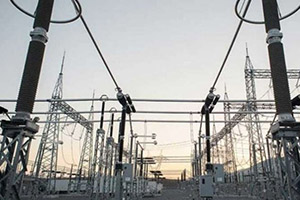 The construction of Rusumo Hydroelectric Power Station which creates 80MW reached 59 % in December from 32 % in June last year.

This was disclosed by the outgoing chairman of Energy Ministers from Tanzania, Burundi and Rwanda, Tanzanian Minister for Energy, Dr Medard Kalemani, while speaking to the media on the 11th meeting of ministers.

He said "After inspection, my fellow energy ministers and I were satisfied with the construction progress,"

Rusumo Hydroelectric Power Station, also known as Rusumo Power Station, is a hydropower plant project, which involves the construction of a dam shared by Tanzania, Rwanda and Burundi.

"We have directed the contractor and a team of supervisors to complete the project in February this year," he said.
Source : www.innzaf.com