M a r k e t N e w s
Laminating Adhesives Market Is Expected To Register A CAGR Of 5.65% During 2019 - 2024
Posted on : Monday, 30th December 2019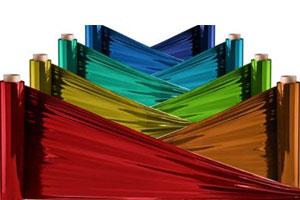 Packaging is one of the key factors considered by the firms engaged in the manufacturing industry. With the growing number of manufacturing units, food processing plants, and increasing industrial production, the global packaging industry is witnessing robust growth.
In the last few years, the packaging industry has been experiencing a transition, where the manufacturing and industrial sector has been adapting to flexible packaging.
The packaging industry dominated the market in 2018, and is expected to grow during the forecast period, owing to the increasing demand for flexible packaging in the food and beverages industry.
Major factors driving the market studied are the rapid growth in the flexible packaging industry and increasing demand for packed food.
Accelerating usage of solvent-less lamination adhesives is likely to act as an opportunity in the future.
Growing concerns regarding plastic disposal is expected to hinder the growth of the market studied.
The benefits, such as light weight, easy handling, less space consuming, longer shelf life, easy transit, damage resistance, and better printability, have made flexible packaging popular.
With the increasing demand for flexible packaging, the market for laminating adhesives is also expected to register a noticeable growth in demand during the forecast period.
Source : newzmart