M a r k e t N e w s
Dental Markets Across Africa and Middle-East Projected to Grow
Posted on : Wednesday, 18th April 2018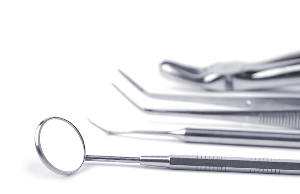 The dental sector across the globe is projected to experience a period of sustained growth and development in comparison to other branches in healthcare. The most recent and best dental developments are being made increasingly available in countries all over the world. The value of dental supplies was USD 25.45 billion in 2016 and is expected to rise further to USD 35.35 billion by 2021.
Africa and the Middle-East have been touted as high-potential markets for the dental business with prospects of quick development. Reports recommend a pattern of a higher demand from dental patients and dental professionals for a superior quality of product.
There has been an expansion in both awareness and interest for dental medicines in these areas lately.
Numerous studies and research ventures have evaluated the market in Africa joined with parts of the Middle East to achieve a valuation of $1.44 billion before the end of 2020.The most recent upsurge sought after for dental items can be clarified by the additional request of restorative methods and changing nuances of patient's decision. These components have extensively re-in constrained the dental consumables market's exceptional part.
Dental reforms supported by governments of developed nations have acted as a catalyst in this reported growth.
Source : bizmap.com