M a r k e t N e w s
Africa Oilfield Logistics to build logistics hub in Kenya
Posted on : Wednesday, 24th September 2014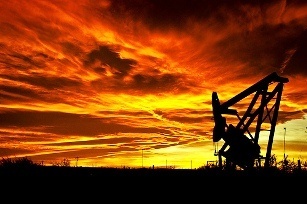 Africa Oilfield Logistics Limited has announced that it will build a logistics hub in northern Kenya
The company's main subsidiary, Ardan Risk & Support Services, has entered into a 15-year lease over a plot of land to build the logistics hub, consisting of warehousing, fuel distribution and cold storage. The project will be developed into the first of several planned logistics hubs to support Ardan Risk & Support Services's technical division and its expanding operations in northern Kenya.
Carl Esprey, CEO of Africa Oilfield Logistics Limited, said, "The development of logistics hub will enable us to meet the needs of other companies in the region. In future we will be able to offer warehouse space directly to our clients on a lease basis creating an additional revenue stream."
In addition to the lease, negotiations are in talks for an option over a further 25 acres of land to further support the company's long term regional expansion plans, the company said in a statement.
Source : OIL REVIEW AFRICA