M a r k e t N e w s
Egypt to buy majority oil product imports from UAE
Posted on : Wednesday, 24th September 2014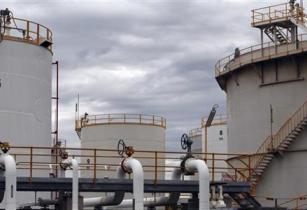 Egyptian General Petroleum Corporation (EGPC) will buy 65 per cent of its oil product imports from the UAE's ADNOC for a year
According to a statement form the Oil Ministry of Egypt, the agreement between EGPC and ADNOC covers gasoline, diesel, heavy fuel and LPG. However, the agreement value was not disclosed.
The statement also added that the deal was approved to meet the country's urgent oil requirements, as Egypt imports petroleum products worth US$1bn to US$1.3bn a month.
An Oil Ministry official added that in August 2014, Egypt was seeking to buy US$9bn of oil products from the UAE and some of the oil products may have come as grants to the country.
Source : OIL REVIEW AFRICA